Euro First Multimedia
Founded in 1997, our group is now present in 28 countries. With a large knowledge about media, Euro First Multimedia is the lonely French structure that appears in all medias : Pay per view - Web - Micro payment - Online payment - Newspapers - radio - mobile - iphone - ipad - TV ip - tv - Advertisement. With more than 370 clients Worldwide, our company is the "must have" partner to succeed in your new digital life. We can bring you several different solutions, We are the ideal partner for your SEO, trafic and monetization of your site or your DVDs. Lock&Pay allows also the editor of DVD / Blu-Ray to increase their revenus WITHOUT extra-fees. How much are we? Euro First Multimedia has today 48 employees and owns 4 offices Worldwide.
Our structure brings you a perfect knowledge of the multimedia. Web - DVD - mobil - Payment solutions. Euro First multimedia are fully dedicated to help you to put together your digital project with its experience and expertise.
A strong presence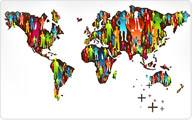 Euro First Multimedia Owns 4 offices Worldwide. Our teams are at your disposal for any enquiry.
Paul GIBERT CEO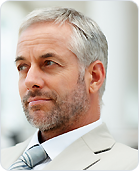 "Hello, Euro First Multimedia is the micro-payment leader in France. With a strong development, EFM is the lonely structure that could be your partner for all your web projects. We have 4 strong axes: Site conception, Online Payment, Affiliation & SEO, and we can help you to organize professionaly and successfully your digital projects."